About Us

Our Mission
Across six decades, our mission has been to provide a measure of justice for Jewish Holocaust victims, and to provide them with the best possible care.
Going forward we must ensure that future generations learn the lessons of the Holocaust to preserve the memory of those who suffered so much and those who were lost.
We know the horrors of the Holocaust can never be repaired and must never be forgotten. And we believe survivors of the Holocaust deserve recognition for their suffering and to live out their lives with dignity.
---
The Claims Conference Today
Negotiations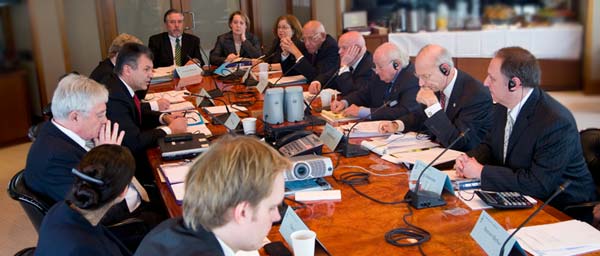 We continuously negotiate with the government of Germany for payments to Holocaust victims and for homecare funding for elderly survivors. We have created and expanded numerous programs to recognize the suffering of Holocaust victims, who each have a unique story of persecution and survival. We also negotiate with the government of Austria.
Since our first agreement with West Germany in 1952, more than $70 billion has been paid to more than 800,000 Holocaust victims. We negotiate knowing that no amount of money will give them back their youth, their health or those family members who were so cruelly murdered by the Nazis. However, our negotiations result in acknowledgement of their suffering for hundreds of thousands of survivors, many of whom also rely financially on these payments. Learn more about our negotiations.
---
Compensation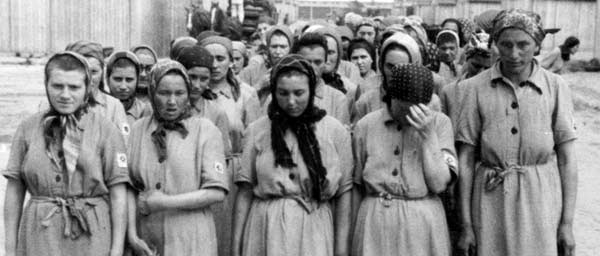 The Claims Conference distributes hundreds of millions of dollars annually in direct payments from Germany to tens of thousands of Holocaust victims in 80 countries and territories. Current compensation programs are the Article 2 Fund, Central and Eastern European Fund, Hardship Fund, and the Child Survivor Fund.
Learn more about our compensation programs. 
---
Social Services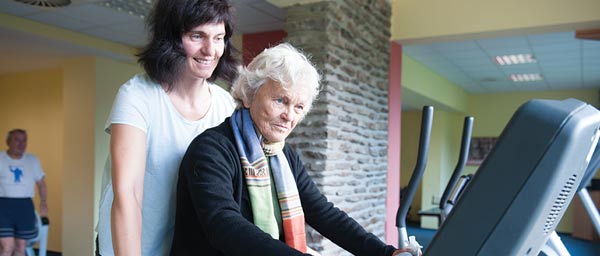 We focus on helping now-elderly Holocaust victims age in comfort and dignity by keeping them living at home, healthy, fed and looked after by their local communities.
We help more than 130,000 survivors in 47 countries with homecare, food, medicine, medical care, emergency cash aid, dental care, transportation, winter relief, legal aid and socialization. Our network of about 250 partner organizations provides this aid with our funding, assuring survivors that they are not alone.
Learn more about the social services we fund. 
---
Recovery of Property and Assets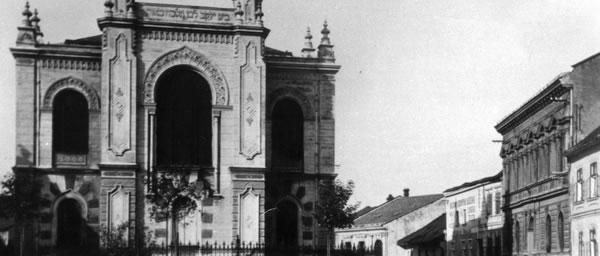 We recover unclaimed Jewish property in the former East Germany. The proceeds are primarily used to fund vital social services for survivors. We also make payments to owners and certain eligible heirs who have filed timely claims with us. Learn more about property recovery. 
---
Education, Documentation and Research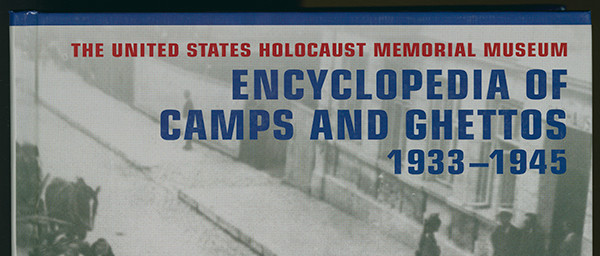 A small percentage of our funding supports Holocaust education, documentation and research, ensuring that the memory and lessons of the Shoah are preserved for current and future generations. We provide funding to train educators to teach the Holocaust; to rescue and preserve original evidence of the Shoah; for researchers to bring to light yet. Learn more about our Education, documentation and research programs.