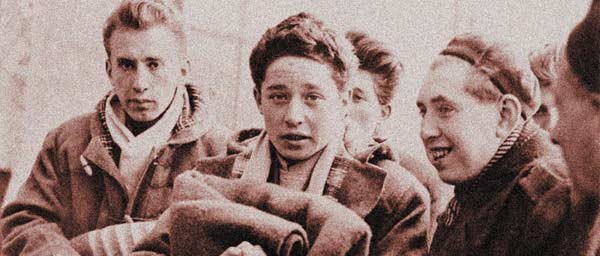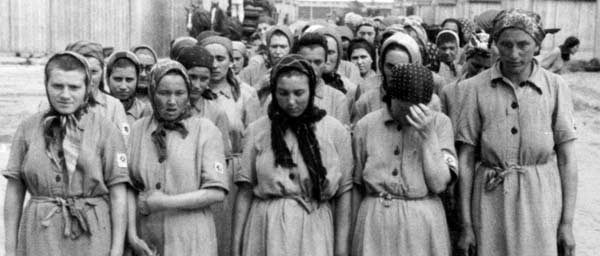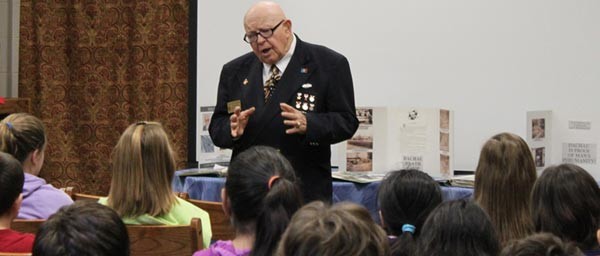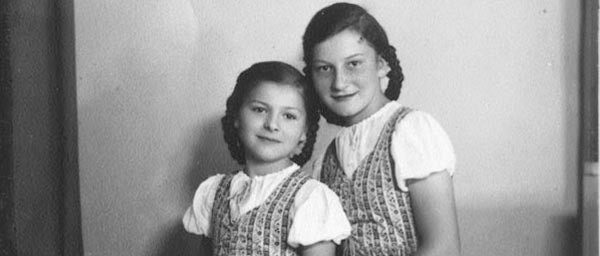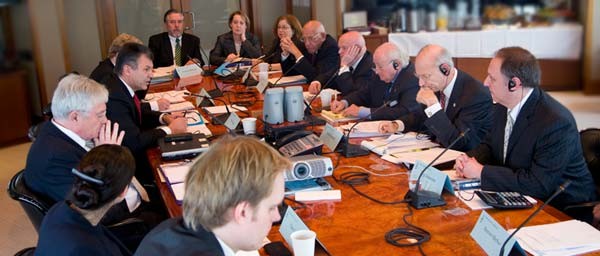 The mission of the Claims Conference over its history has always been to secure what we consider a small measure of justice for Jewish victims of Nazi persecution.
We have pursued this goal since 1951 through negotiations with the German government that provide for payments directly to individual survivors and grants to social welfare organizations serving survivors. Through funding from the Successor Organization we seek the return or restitution of Jewish property lost during the Holocaust and funding for Shoah Research, Education, and Documentation projects. The Claims Conference also administers allocations from the German Foundation and the Swiss Banks Settlement.
As a result of these negotiations, the German government has paid more than $60 billion in indemnification for suffering and losses resulting from Nazi persecution. Claims Conference negotiations have also resulted in the disbursement of funds from German and Austrian industry, as well as the Austrian government.
But our work is not yet complete. We continue to negotiate with representatives of Germany and Austria as well as with representatives of industry and banks. And the Claims Conference continues to administer compensation programs and distribute payments.
The Claims Conference is also addressing the needs of the aging population of Jewish victims of Nazi persecution through grants to organizations, primarily funded today by the sale of unclaimed Jewish property in the former East Germany. Over the decades, we have made great efforts to better serve Shoah survivors worldwide with Claims Conference funds. In the two decades after the war, the need for organized relief and rehabilitation of survivors, and for investment in community infrastructure, was met through Claims Conference allocations. Hundreds of millions of dollars have been allocated toward bettering the lives of Nazi victims in 40 countries.
The Claims Conference remains painfully aware that the destruction of Jewish life during the Holocaust can never be made whole. However, we will continue to keep our focus on contemporary issues of concern to survivors and to the worldwide Jewish community.