If you receive monthly payments from the Claims Conference, you can
request a printed Life Certificate instead of using Paneem.
---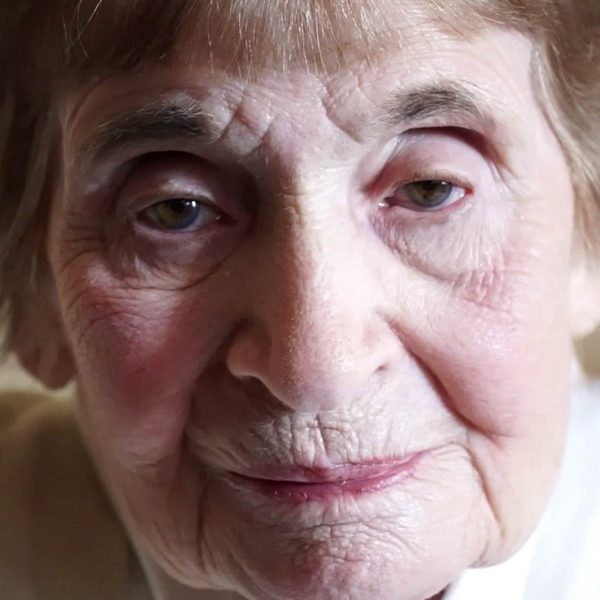 ---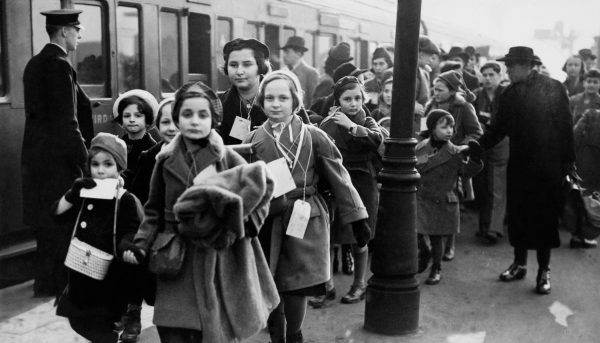 New Study Reveals U.K. Respondents Believe Two Million or Fewer Jews Were Killed in the Holocaust
The U.K.'s Historic Kindertransport Which Saved Thousands of Jewish Children Is Nearly Forgotten
---
The Claims Conference has produced six studies examining Holocaust knowledge and awareness worldwide
---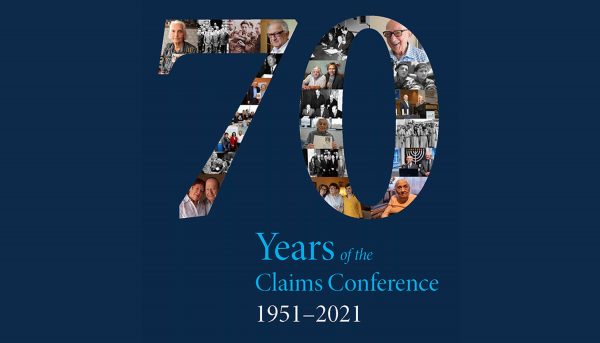 70th Anniversary Publication
In honor of the Claims Conference's 70th Anniversary, we have prepared a booklet reflecting our work on behalf of survivors over the years.
Learn more.
---