Hardship Fund Supplemental Payment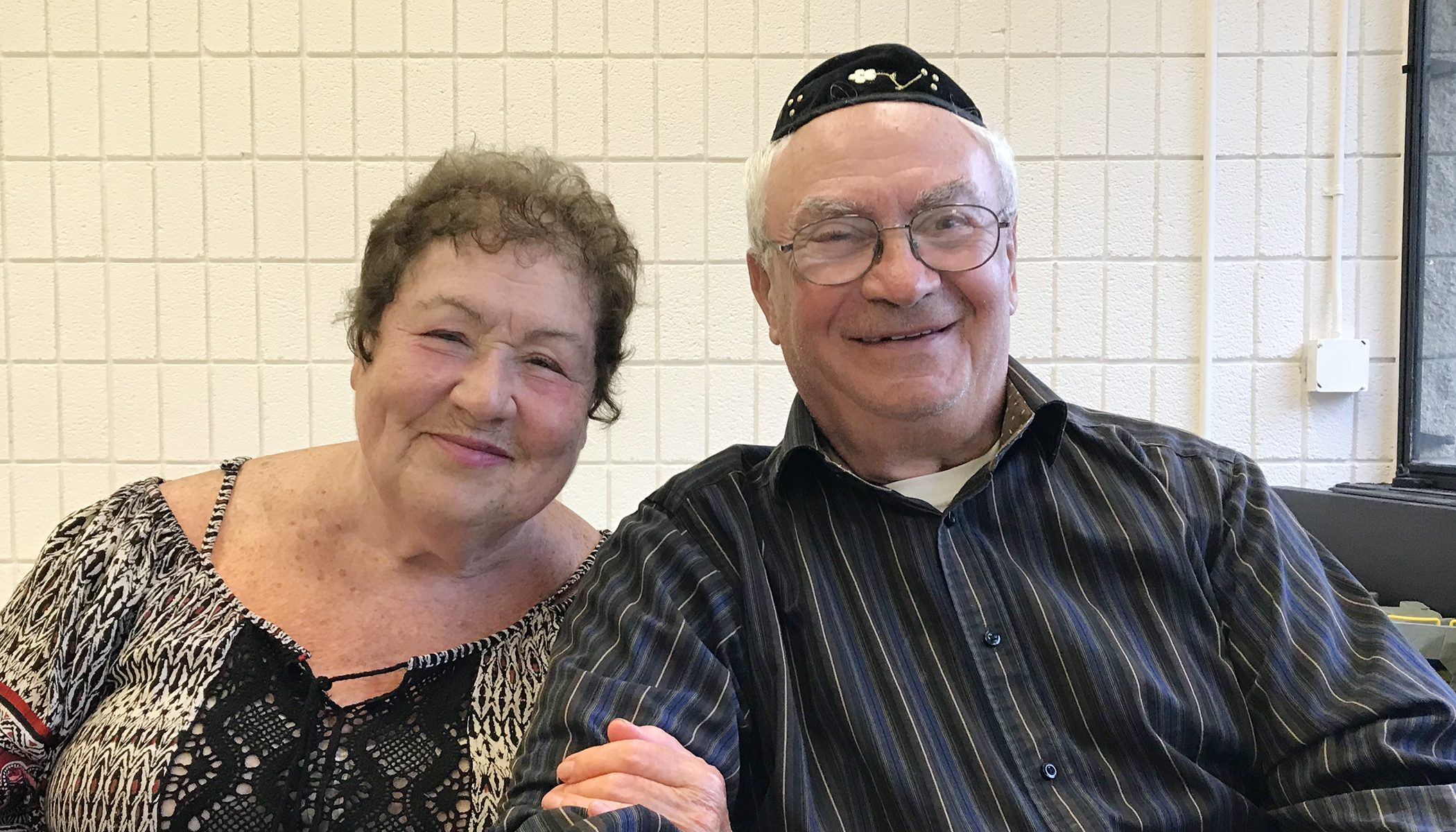 The Hardship Fund Supplemental payment is open as of December 1, 2020. The Claims Conference mailed personalized pre-populated application forms to potentially eligible survivors.
The Hardship Fund Supplemental payment is open to Jewish Nazi Victims who have previously been approved for a Hardship Fund Payment, OR received a one-time payment from the BEG AND do not receive a pension as compensation for persecution during the Holocaust.
Two payments will be issued, each in the amount of €1,200 (approximately $1,400). The payments will be made in each of the next two years for a total of €2,400 ($2,800).
If you think you are eligible and did NOT receive an application form in the mail by January 31, 2021, please contact us at the Claims Conference office nearest you.
Address changes are being accepted via mail and will be accepted over the phone beginning January 3, 2021. For address changes via mail, please print and mail the change of address form.
The deadline to apply is December 31, 2022.
The Claims Conference estimates that approximately 240,000 survivors will be eligible for the additional payment.
Applications must be submitted by survivors, not heirs. However, if an eligible survivor passes away after an application form is received and registered by the Claims Conference, the surviving spouse may be entitled to payment. If there is no surviving spouse, the (child)ren of the eligible survivor may be entitled. No other heirs are eligible. Surviving spouses and children should contact the Claims Conference. Please contact us at tel: 646-536-9100 or by email: info@claimscon.org.