Child Survivor Fund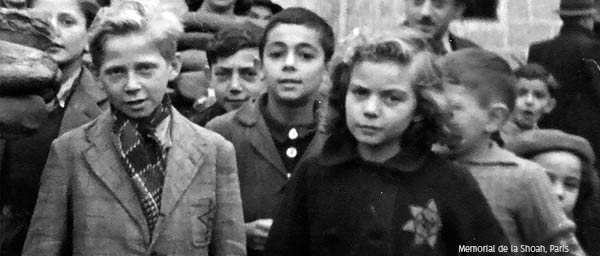 Applications have been mailed to survivors who the Claims Conference believes may be eligible for its new Child Survivor Fund. The Claims Conference gathered information about these survivors from other compensation programs.
The fund will issue one-time payments of €2,500.
This fund is open to Jewish Nazi victims who were persecuted as Jews and were born January 1, 1928 or later AND who suffered one of the following types of persecution:
(I) Were in a concentration camp; or
(II) Were in a ghetto (or similar place of incarceration in accordance with the German Slave Labor Program); or
(III) Were in hiding or living under false identity/illegality for a period of at least 4 months in Nazi-occupied or Axis countries; (as defined by the Article 2/CEE Fund agreement); or
(IV) Were a fetus during time that their mother suffered persecution as described above.
The fund is intended to acknowledge the suffering of Holocaust survivors who endured unimaginable trauma in their childhoods, encompassing a range of experiences that included separation from parents, living in hiding with the terror of being caught, privation and abuse in ghettos and even the horrors of concentration camps, where very few children survived.
The Claims Conference believes that approximately 70,000 to 75,000 survivors around the world will be eligible for the payment.
Applications must be submitted by survivors, not heirs. However, if an eligible survivor passes away after an application form is received and registered by the Claims Conference, the surviving spouse is entitled to payment. If there is no surviving spouse, the child(ren) of the eligible child survivor is entitled to the payment.