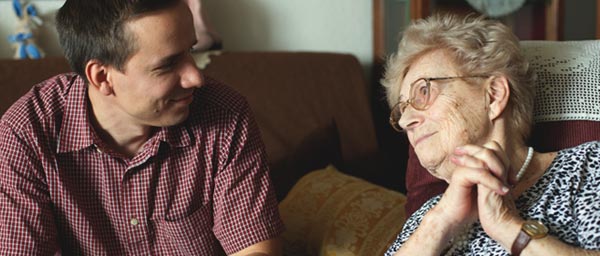 How We Help
The Claims Conference provides funding to agencies that administer homecare services for elderly, disabled, or infirm Nazi Victims around the world.
Need help? Find a local agency that can help you locate homecare services.
The agencies provide homecare and cleaning services, comprehensive case management, client transportation, adult day center services, emergency financial assistance, meals-on-wheels, provision of medical equipment and medications as well as medical programs, respite care for caregivers, and socialization programs.
These essential homecare services allow Nazi victims to remain in their homes as long as possible, even after they are disabled, by providing them with assistance with activities of daily living, including bathing, dressing, eating and housekeeping, and personal nursing care for those who need assistance with medication or medical equipment. They also ensure that minor home modifications are made so Nazi victims can remain in their homes.