Film Grants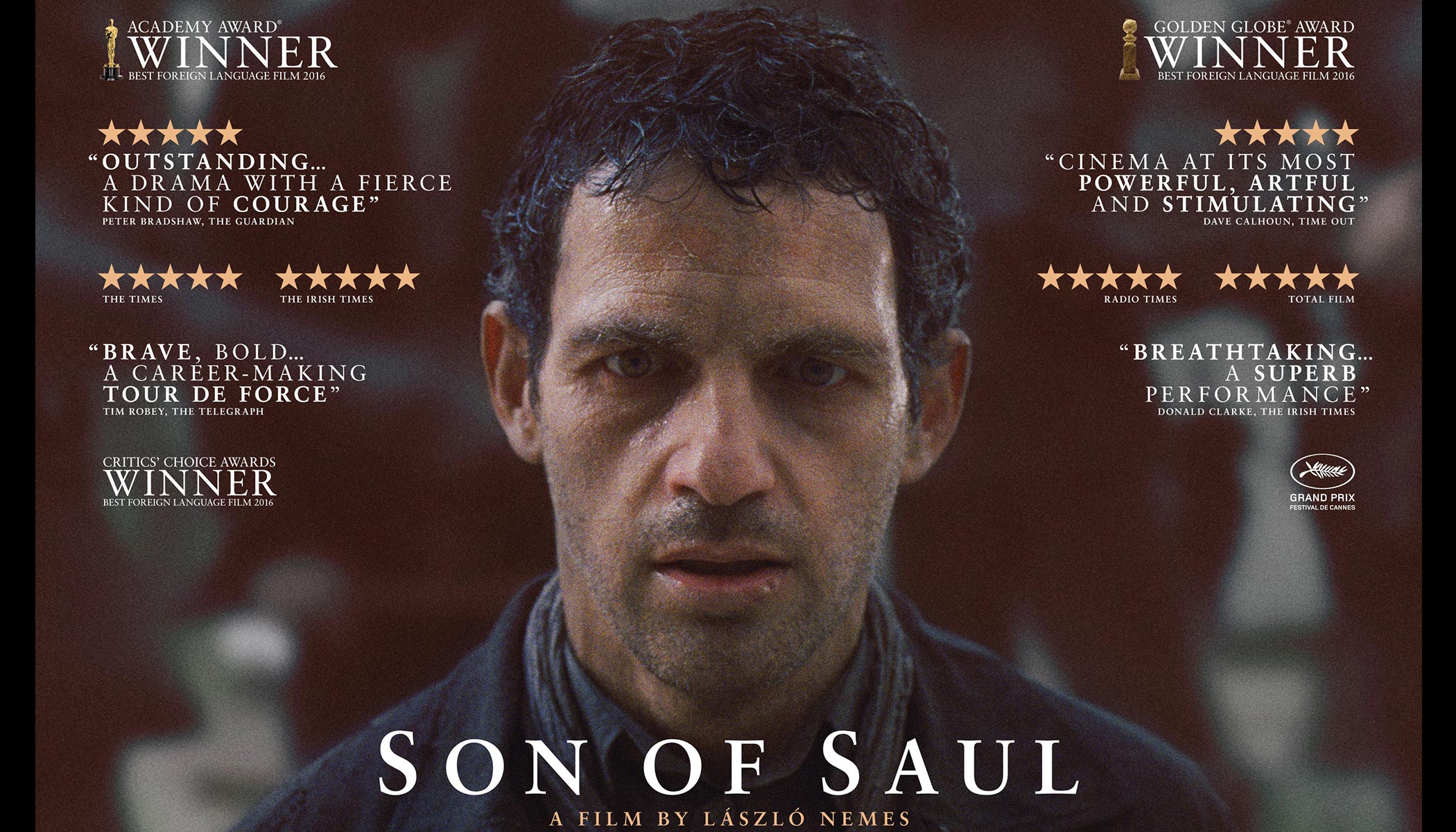 ---
In movie theaters and on television screens, films bring the lessons and memory of the Holocaust to life. Recognizing the potential of film to reach large numbers of people and to educate and spark powerful discussions, the Claims Conference provides film grants as part of our ongoing support for Holocaust education, documentation and research.
Films highlight a particular aspect or story from the Holocaust, enabling viewers to connect emotionally with the victims and survivors. By learning of one family's survival by hiding in a cave, or the triumph of a concentration camp soccer team, or the stories behind a tattooed number, even a viewer with no connection to the Holocaust will walk away with a realization that the vast numbers connected with the Shoah each represent a person, a story, a life taken away or forever changed.
A list of previously funded films can be found on IMDb.
For inquiries about film, please email film@claimscon.org
---
Recent Claims Conference Film Events