Academic Fellowships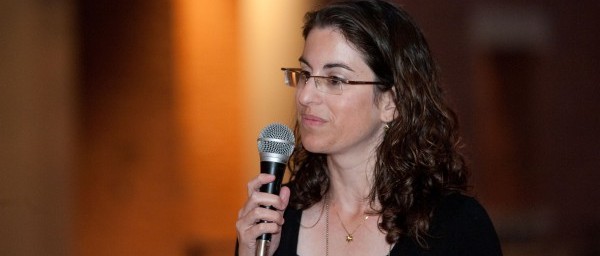 The Claims Conference is supporting Ph.D. and postdoctoral candidates in Shoah studies who are pursuing advanced scholarship on the fate of Jews who were systematically targeted for destruction or persecution by the Nazis and their allies between 1933 and 1945. Dissertation topics can include the immediate historical context in which the Shoah took place; its political, economic, legal, religious and socio-cultural aspects; and its ethical and moral implications.
The Saul Kagan Fellowship in Advanced Shoah Studies is awarded to outstanding candidates with a strong personal commitment to Shoah memory, who have demonstrated excellence in academic achievement, and who possess the potential to provide outstanding professional leadership that will shape the future of Shoah awareness.
All are encouraged to apply, regardless of citizenship, gender, sexual orientation, race, ethnicity, religion or disability. The Saul Kagan Fellowship in Advanced Shoah Study honors the admissions policies of participating educational institutions.
For more information, contact Dr. Joanna Sliwa, Fellowships Administrator, at Joanna.Sliwa@claimscon.org.
Application and program information is available at http://fellowships.claimscon.org.