Holocaust Education: Passing on the Knowledge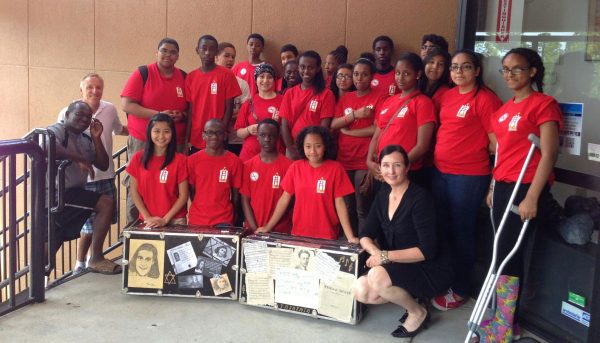 Methods of teaching the Holocaust include interactive educational programs with lectures from survivors, visits to sites of Nazi atrocities, public lectures, and the development of high quality educational material.
Formal and informal Shoah educators have to be trained to make these programs and materials effective. The Claims Conference funds numerous organizations that train educators from around the world, including in countries with tiny Jewish communities.
Claims Conference allocations provide scholarships to allow needy students from around the world to visit sites of Nazi atrocities through organizations such as Birthright Israel, Israel Experience, and the Jewish Agency for Israel. The impact of these visits in the context of Holocaust education is extremely important, with young people often remembering for the rest of their lives what they have seen and learned.
Claims Conference Kagan Fellowship in Advance Shoah Studies University Lecturer Position in Holocaust Studies