Ukraine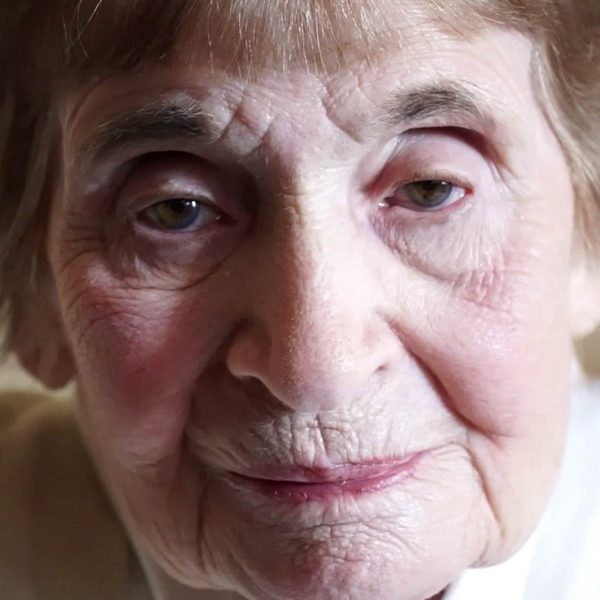 Compensation Programs
Direct compensation payments are made from the Central and Eastern European Fund (CEEF). Currently, CEEF payments are €600, the same as the Article 2 Fund, as a result of Claims Conference negotiations with the German government.The Claims Conference negotiates on an ongoing basis with the German government to include additional Nazi victims in compensation programs, increase payments, and provide increased funds for social services.
Local Agencies Provide Urgent Care to Nazi Victims with Claims Conference Support
Ukraine is one of the largest countries in Europe with close to 40 percent of the Nazi victim population in the former Soviet Union. Inflation has made basic food items such as milk and bread very large expenses for older adults living on pensions with decreasing purchasing power.
The average life expectancy in Ukraine is 55-57 years for men and 60-62 for women, but Hesed clients live, on average, at least 10 years longer than other Ukrainians. The Hasadim throughout Ukraine provide not only much-needed homecare, medicine, and food, but also socialization programs for Nazi victims keeping them engaged in Jewish communal life.
Four Hesed organizations serve Nazi victims in Ukraine and hundreds of outlying communities: Jewish Charitable Committee, Dnepropetrovsk; Jewish Welfare Community Mission 'Ednist', Odessa; Kharkov Regional Charitable Fund 'Hesed Kharkov Ezori', Kharkov; and Jewish Charitable Committee, Kiev. These Hasadim provide homecare, food cards, food packages, meals-on-wheels, fresh food sets, medicine, medical consultations and winter relief.