Former Soviet Union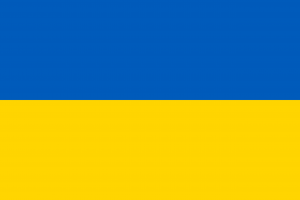 UKRAINE UPDATE
---
Claims Conference Responds with Urgent Care for Vulnerable Holocaust Survivors in Ukraine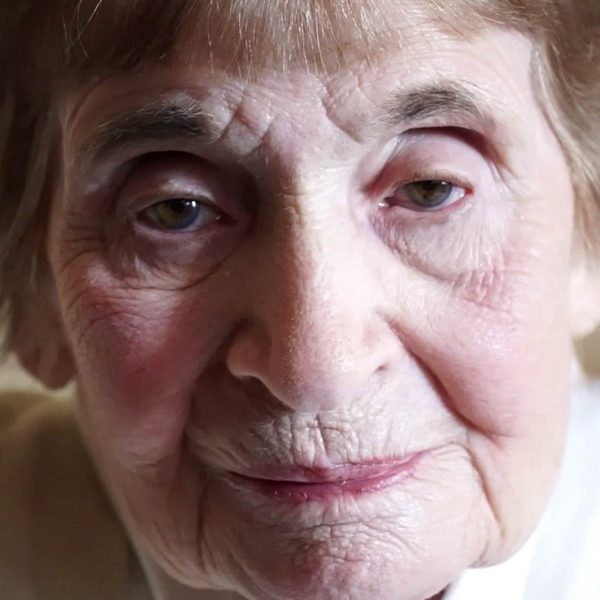 Elderly Nazi victims residing in the former Soviet Union (FSU) are among the neediest Jews in the world, living in countries without structured public welfare programs or adequate health care systems. Pensions for the elderly are below subsistence levels and very often are not paid on time. The ever-widening disparity between pensions and the cost of living leaves many Jewish Nazi victims in the FSU without the ability to obtain subsistence food, medicine, and winter supplies.
The Claims Conference allocates substantial funding to local Jewish Regional Welfare Centers (known as "Heseds") in major cities for projects that aid needy, elderly Jewish victims of Nazi persecution. They help these elderly Jews meet the most basic survival needs. For more than a decade, they have been a literal lifeline for elderly Jewish Nazi victims in the FSU, many of whom would otherwise have no assistance, no resources, and no hope for a dignified quality of life in their old age. Filling the gap in the safety net, the Hesed model has proven to be a successful social welfare model that provides both in-home and outreach assistance. Claims Conference allocations to Hasadim are administered in partnership with the American Jewish Joint Distribution Committee.
The Claims Conference funds 22 Regional Welfare Communities and Hesed centers, which, together with smaller Hasadim in their regions, on their periphery, assist Jewish victims of Nazi persecution throughout the former Soviet Union, including remote areas where the need is often greatest. They provide:
Hunger relief
Nazi victims receive food packages, pre-paid supermarket debit cards, and hot meals in communal settings.
Winter relief
Coal, wood, or gas; materials for sealing windows; warm blankets, coats, and clothes; and grants for electricity are distributed to needy Nazi victims. This assistance enables recipients to maintain adequate heat through the bitter winter months.
Medical assistance
Volunteer doctors provide medical consultations and Hesed centers subsidize the cost of medicines for Nazi victims. Medical equipment is also loaned to victims.
Home Care
Homebound Nazi victims receive assistance with washing, dressing, cooking, and housekeeping.
Assisting Nazi Victims in Remote Areas
Nazi victims living alone in remote regions of the FSU are aided by satellite centers of the main Hasadim, and "Hesed Mobiles" operate out of small vans. In addition to providing much-needed food and other assistance, these far-reaching operations also bring company and a connection to isolated elderly.
The Baltic States (Estonia, Latvia, Lithuania) continue to struggle with weak economies and continue to reduce spending on social services in order to meet the budgetary requirements of the European Union. Pensions for the elderly have been reduced as inflation continues to rise.
Belarus is one of the few countries in this region where pensions are not decreasing and Nazi victims are actually receiving their pensions on a monthly basis. However, the costs of electricity and gas, and the taxes on both, have increased tremendously in the last few years, making it difficult for Nazi victims to heat their homes throughout the long winters. Medicines in Belarus are usually free for Nazi victims but this applies only to the local Belarusian medicine, which many believe is not as effective as Western medicine.
Moldova is one of the neediest areas in the FSU, with elderly Nazi victims who are literally destitute. More than 30 percent of the population lives below the poverty line. Nazi victims living in Moldova today are facing a crisis in the price of heating, making winter relief an even more vital service.
Russia's high inflation rates are leading to large increases in the costs of food and medicine. The cost of utilities has increased by up to 30 percent in some regions, forcing Nazi victims to choose between heating and electricity or medicines and food. The sharp decrease in municipal services to the elderly, such as abolishment of free transportation programs, has forced Nazi victims to become more dependent on Hesed assistance than ever before.
Ukraine has close to 40 percent of the Nazi victim population in the FSU. However, the government is not functioning, with the economy near collapse, and services for the elderly constantly decreasing. Inflation has made basic food items such as milk and bread very large expenses for older adults living on pensions with decreasing purchasing power. However, as a recipient of Hesed intervention, Hesed clients live, on average, at least 10 years longer than other Ukrainians.
The Claims Conference also supports Hesed assistance to a small number of Nazi victims in Azerbaijan, Georgia, Kazakhstan, Kyrgyzstan, and Uzbekistan (where the Hesed also provides services in Tajikistan and Turkmenistan).