Eastern Europe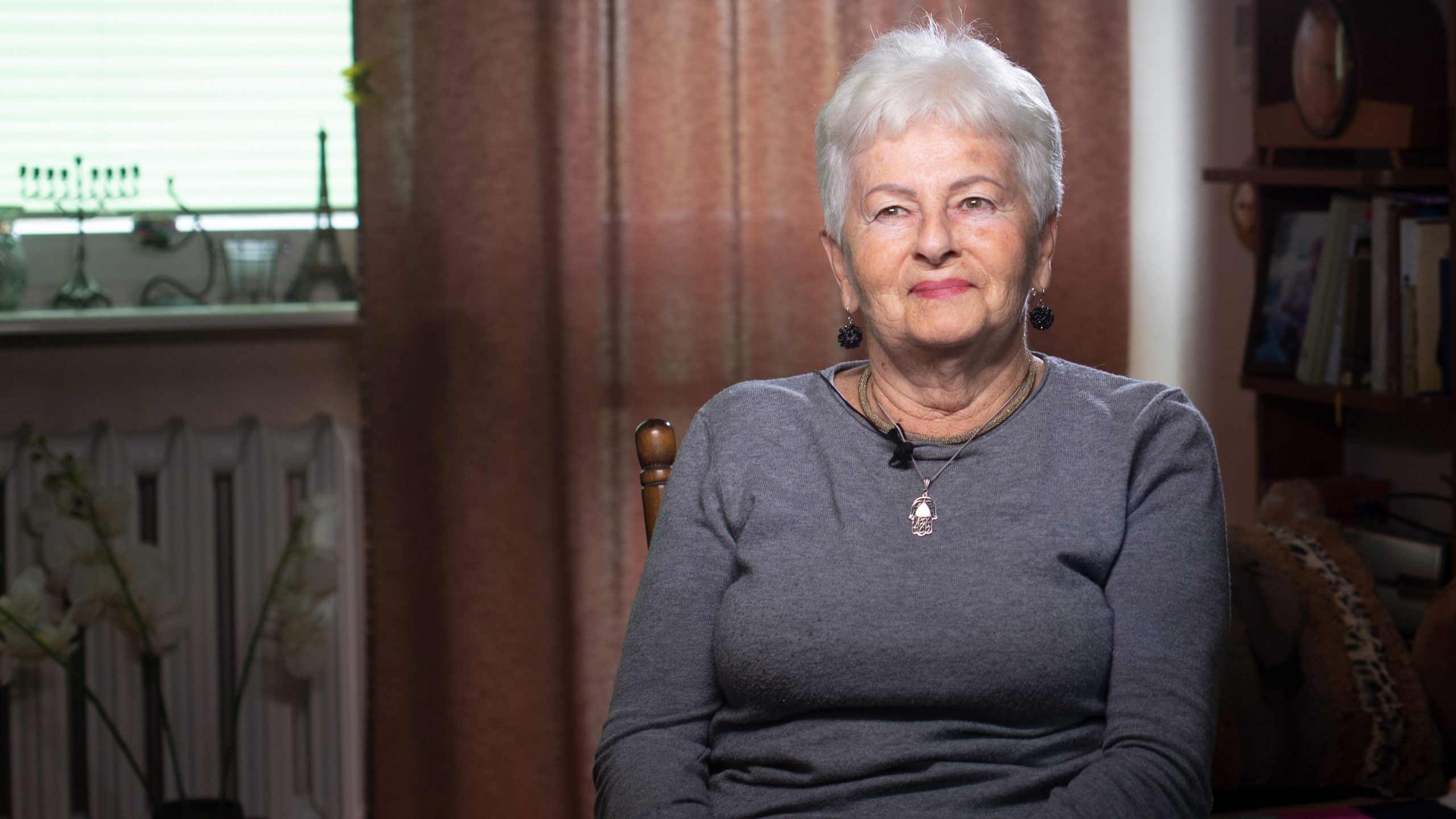 The Claims Conference allocates funds to agencies in nine countries in Eastern Europe.
Related Information:
Restitution in Poland, Hungary, Romania and Other Countries in Eastern Europe
Bosnia-Herzegovina
In Bosnia-Herzegovina, the Claims Conference works with La Benevolencija to provide home care, medical care and medication, case management, transportation, emergency assistance, food programs, and socialization.
Bulgaria
In Bulgaria, Shalom provides services to the 19 local Jewish communities. Shalom operates senior day centers providing social, cultural, and therapeutic activities as well as hot meals. With the state reducing its support for medical care, Shalom pays for medications, elements of dental care, and many other services for Nazi victims.
Croatia
Due to a financial crisis earlier in the decade, the Croatian health insurance system has reduced benefits, severely affecting the elderly. Through the Jewish Community of Zagreb, the Claims Conference provides health and medical services for elderly Nazi victims throughout the country, as well as food programs and other assistance.
Czech Republic
The Claims Conference allocates funds to the Federation of Jewish Communities in the Czech Republic, assisting Nazi victims throughout the Czech Republic with home care, case management, transportation, medical and psychological services, and minor home modifications.
Hungary
Hungary's government has drastically cut services and benefits, severely affecting Eastern Europe's largest population of Holocaust victims. The Hungarian Social Support Foundation provides financial assistance, food packages and hot meals, home care, medical aid, and other extensive services.
Poland
Social conditions in Poland remain difficult for the elderly as the state continues to cut public health care spending. Pension levels for seniors are among the lowest in the region. The Central Jewish Welfare Commission prioritizes home care, emergency assistance, hunger relief, and medications for Holocaust victims.
Romania
FEDROM, the representative and operational body of all 36 Jewish communities in Romania, provides a wide range of social and medical services to Nazi victims. The five most critical social service needs for Holocaust victims in Romania are food programs, home care, medication costs, winter relief, and emergency assistance.
Serbia
With a lack of available public funding for health services in Serbia, the Federation of Jewish Communities coordinates a health care project for Nazi victims including examinations, medical and dental care, equipment, and medications. The agency also provides home care and other services. The Jewish Community of Belgrade receives allocations for daily hot meals at the community-run kosher canteen and meal delivery.
Slovak Republic
The Central Union of Jewish Religious Communities in the Slovak Republic provides Nazi victims throughout the country with funding for medical aid, dental work, nursing care, therapeutic services, minor home modifications, and hot meals. A help line is an essential resource for Holocaust victims who live outside big cities or Jewish communities.