Payments and Aid to Austrian Holocaust Survivors
---
Update September 2020: Citizenship for Holocaust survivors and their Direct Descendants
The Austrian Parliament has amended the citizenship act for Nazi victims allowing them and their descendants in direct line (son/daughter, grandson/daughter, great-grandson/daughter, etc.) to regain/acquire Austrian Citizenship in a simplified process by means of declaration only, without having to give up current citizenship in return. This amendment is now in effect, starting September 1, 2020.
For more information, please visit the website of the Austrian Ministry of Foreign affairs
---
Austrian Holocaust Survivors Emergency Assistance Program
The Claims Conference initiated the Austrian Holocaust Survivors Emergency Assistance Program (AHSEAP) in 2003 to provide financial assistance to Austrian Holocaust victims living in need worldwide. Funding resulted from a legal settlement with Bank Austria/Creditanstalt and negotiations with the Austrian government. Since 2008, the AHSEAP has been funded exclusively by the Austrian Labor and Social Policy Ministry through a series of ongoing negotiations.
Negotiations in 2016 resulted in an Austrian government commitment of €1.5 million for 2017.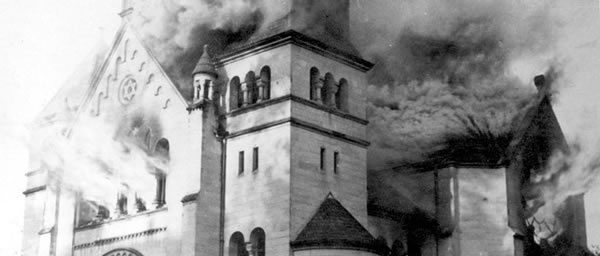 Washington Agreement
In 2001, the Claims Conference achieved a landmark agreement with Austria's government and the business community that partially compensates Holocaust survivors for property and assets that were stolen and "Aryanized" during World War II, and addresses deficiencies in social welfare benefits, namely payments withheld from former Austrian Jews living abroad.
The Washington Agreement, signed in Washington, D.C. by the U.S. and Austrian governments, the Claims Conference, representatives of Austrian Jewish survivors, and class action lawyers, capped an intensive drive by the Claims Conference to compel Austria to confront its wartime role in the persecution of its former Jewish community.
The Washington Agreement comprised three parts:
2. Austrian National Fund
In 1995, Claims Conference negotiations led to the Austrian National Fund for Nazi Victims, providing one-time payments of ATS 70,000 (€5,087) to each Holocaust victim in and from Austria. About 30,700 Austrian survivors, worldwide – 80-85 percent of them Jewish – have received this payment, for a total of €165 million.
Under the 2001 Washington Agreement signed with Austrian government and industry, every surviving Austrian Jew was to receive $7,000 for loss of rental apartments, business leases, household furniture and/or personal belongings. Approximately 20,500 supplemental payments have been made, for a total of approximately $143.5 million.
In 2004, the Austrian parliament agreed to pay each recipient of the supplemental National Fund payment an additional €1,000. About 20,000 of these payments were made.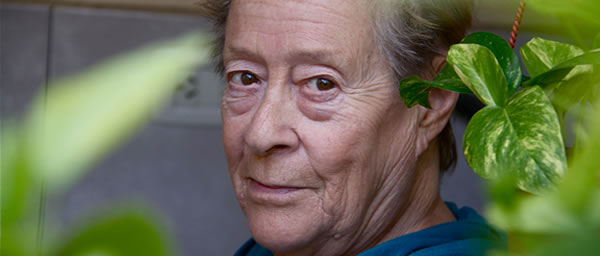 3. Social Service Benefits for Austrian Holocaust Survivors
Since 2002, Austrian Holocaust survivors living abroad have been entitled to the same nursing care payments as those living in Austria, and former Austrian Jews born between January 1, 1933 and March 12, 1938 are entitled to apply for an Austrian pension. Increased nursing payments totaling approximately $1.15 million per month are being made to 1,800 Jewish Austrian survivors. An additional 900 Austrian Nazi victims born between 1933 and 1938 and living outside of Austria receive a total of $300,000 in pension payments every month as a result of the agreement.
In 2009, the Austrian Parliament extended the legal social welfare regulations to include the ability to purchase pension years for every person who was born up until May 8, 1945, was persecuted within the territory of the Austrian Republic or lived under persecution in another country, and who had one parent officially residing in Austria on March 12, 1938. An estimated 400 survivors are entitled to receive pension payments under this agreement.
Claims Conference negotiations with the Austrian government played a key role in promoting this change to benefit Nazi victims born after the Anschluss.