Story Of Jewish Resistance Fighter Targeted By The Infamous Butcher Of Lyon Wins Claims Conference Emerging Filmmaker Contest
Claims Conference in the Media | Press Inquiries | Publications | Videos | Updates
First Place Is The Story Of Ernst Cahn, An Ice Cream Parlor Owner Who Chose Resistance In Spite Of Certain Death During Nazi Invasion. His Arrest Led To "The February Strike" Of 1941.
NEW YORK, NEW YORK: February 23, 2023—The Conference on Jewish Material Claims Against Germany (Claims Conference) today announced the winner of the Emerging Filmmaker Contest focused on the Holocaust. Out of 23 submissions, Writer/Director Robert Moniot took the first prize with his screenplay, The Ice Cream Man, the true story of a Jewish ice cream parlor owner, Ernst Cahn, in the Netherlands who was targeted by the infamous "Butcher of Lyon," Nazi SS and SD, Klaus Barbie.
Gideon Taylor, President of the Claims Conference said, "The Ice Cream Man is a story of heroism and courage during a period of persecution and death. It's vital to hear these stories and show them in a format that appeals to the public; film is a vital medium in our global efforts to support Holocaust education. Creating programs like the Emerging Filmmaker Contest creates opportunities to facilitate the telling of Holocaust stories, ensuring testimonies from the Holocaust are collected and shared, and allows the history of the Shoah to live on for future generations to see, experience and understand."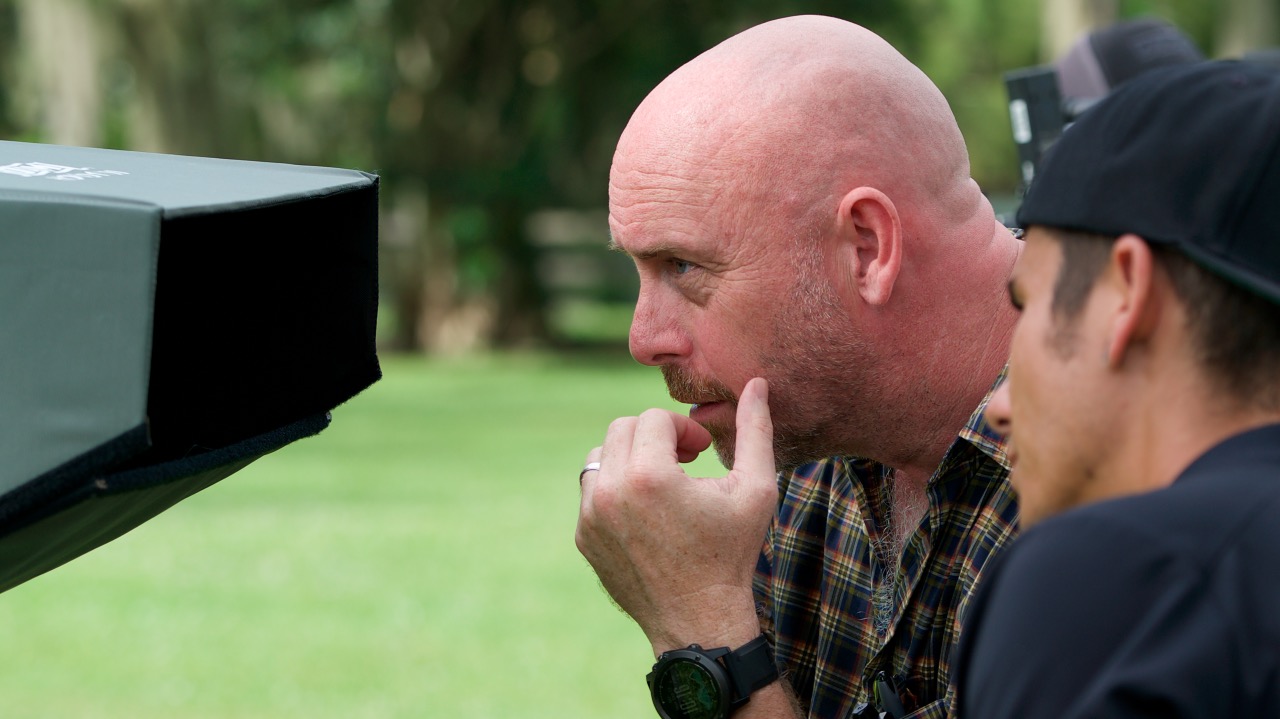 Robert Moniot, the film's Writer and Director, said, "We are honored to have been recognized by the Claims Conference in this contest. Given the significant rise in antisemitism, hate speech and fascism across the globe, these are the kinds of stories that people should hear and talk about. It is such a big responsibility and honor to be able to tell the story of Ernest Cahn. We really want to get it right."
This true story of Ernst Cahn is a tale of how one man's decision to resist set into motion a ripple effect of events that resulted in the first anti-Nazi protest in World War II – The February Strike" of 1941. Cahn would become the first executed resistance fighter in the Netherlands, but his actions and heroism would spark an uprising of protest among his fellow Jews and supporters in Amsterdam. More than 300,000 workers in Amsterdam went on strike February 25 and 26,1941, to protest Cahn's arrest at his shop, Koco Ice Cream Parlor, as well as the ongoing pogroms and forced labor of Jews by the Nazi Regime. Subsequently, Nazis rounded up hundreds of innocent Jewish men in Amsterdam and deported them to Buchenwald and Mauthausen concentration camps. Of the more than 420 men rounded up and deported, only two survived.
Greg Schneider, Executive Vice President of the Claims Conference, said, "There are literally millions of these individual, never-told stories of resistance and heroism from the Holocaust. Each one of them is a crucial moment when one person stands up for what is right and leans into humanity no matter the cost. Without the creative efforts of artists like Robert Moniot, so many of these stories would be lost forever. We are thrilled to provide this award to Robert for his film, The Ice Cream Man."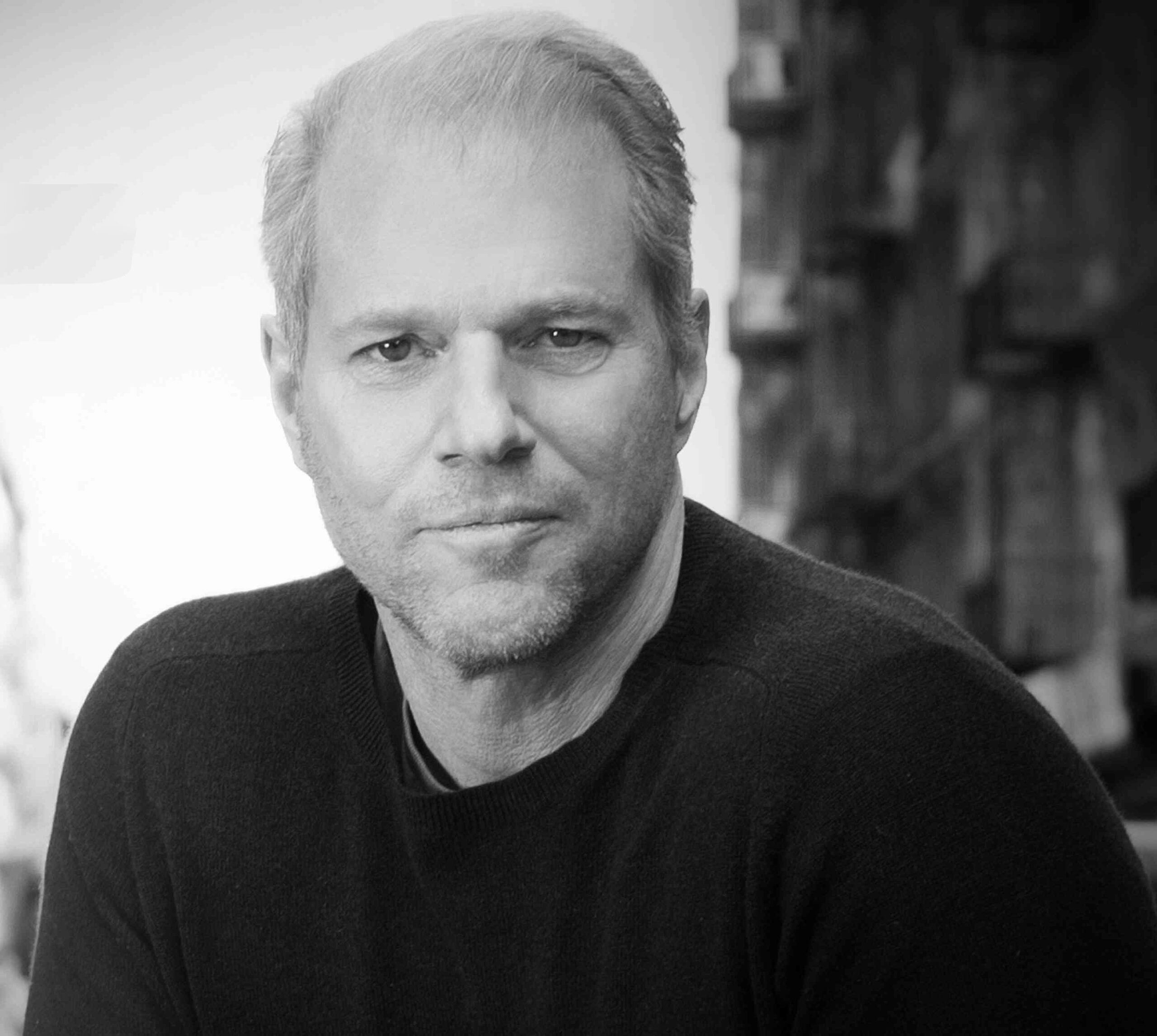 Noah Emmerich, said of the role, "I've been a fan of Rob Moniot's work for many years, and we have been looking for something to work on together for a long time. When Rob sent me this script, I was blown away. Beyond the predictable excellence of his writing, this story hit very close to home for me. My father's family fled Nazi Germany for Amsterdam, and as a boy my dad lived in the same neighborhood as Ernst Cahn's ice cream parlor. So to have the opportunity to tell this very personally resonant story and finally have the chance work with Rob, it was a no brainer. I am thrilled to be a part of this film."
The jury for this year's contest included: Emmy nominated Director and Producer, Hilla Medalia; Senior Commissioning Editor for the New York Times Op-Docs, Christine Kecher; Head of Industry Sarajevo Film Festival, Masa Markovic; and Director of International Relations New Fund for Cinema and Television, Irit Shimrat.
Runners up for the 2022 Emerging Filmmaker Contest include:
Marius Anderson – Nothing Else Good Remains (Documentary)
Thomas Frymorgen – Wallpaper (Narrative)
Eugina Gelbelman – The Bug River (Narrative)
Alison Wilson – The Girl from Salonika (Documentary)
More information about the 2022 finalists can be found at https://filmcontest.claimscon.org/2022-contest/.
Applications for the 2023 Claims Conference Emerging Filmmaker Contest will open May 1, 2023. For more information about this contest, please visit: https://film.claimscon.org