Belarus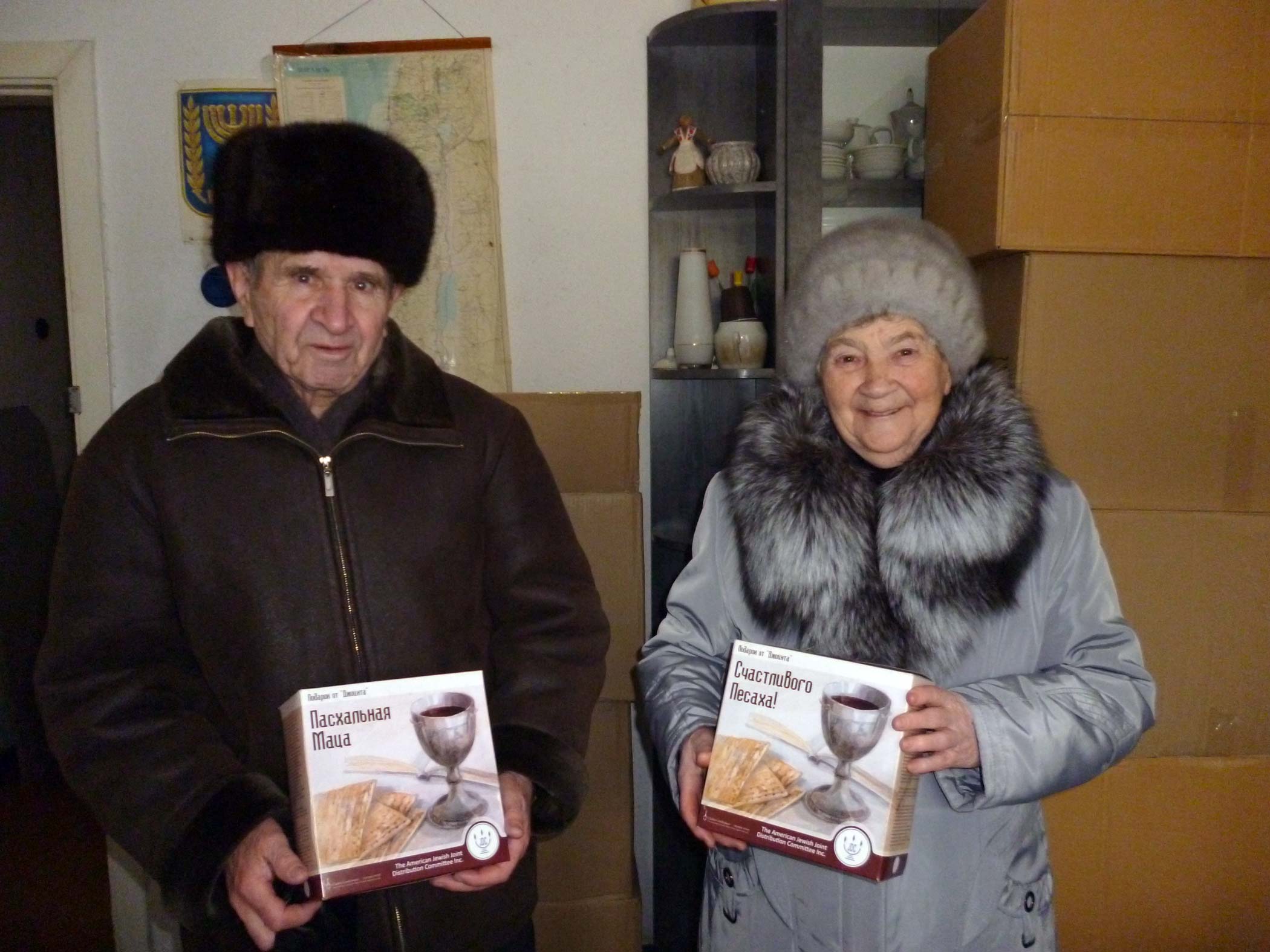 Compensation Programs
Direct compensation payments are made from the Central and Eastern European Fund (CEEF). Currently, CEEF payments are €600, the same as the Article 2 Fund, as a result of Claims Conference negotiations with the German government.
Providing Vital Care to Holocaust Survivors in Need
Without Hesed Rakhamim in Minsk, many of the elderly and physically disabled Jewish victims of Nazism would have no access to medical equipment or home care and would have limited ability to pay for heating in the winter.
In Belarus, Holocaust survivors receive services, including food cards, fresh food sets, meals-on-wheels, home care, and winter relief. These services are also provided in 252 periphery towns and cities.