The Righteous Gentiles Program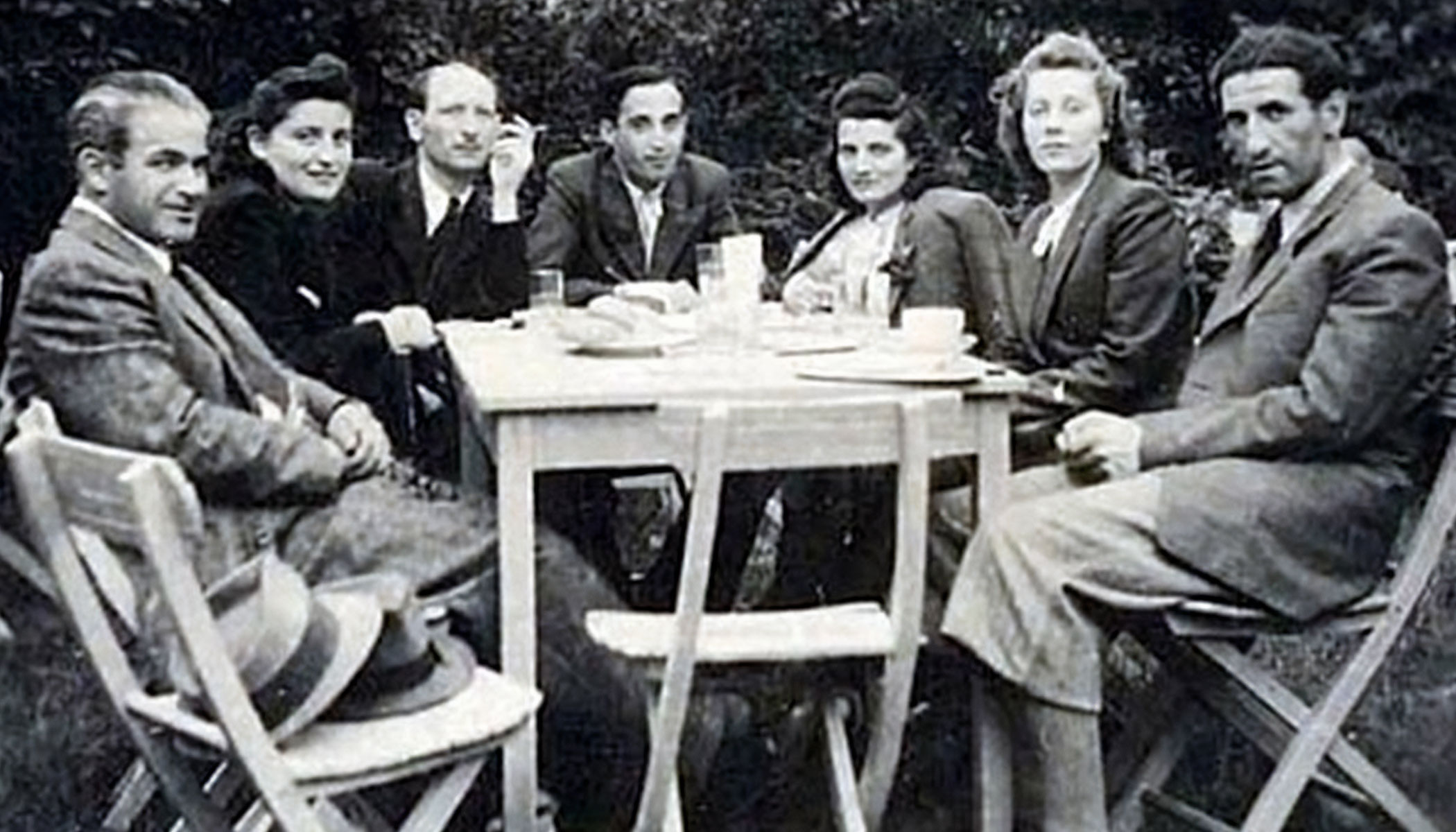 The Righteous Gentiles program, known as the Hassidei Umot Haolam program, was created in 1963 to aid non-Jews, now in need of financial assistance, who risked their own lives to save Jewish lives during the Holocaust. The Claims Conference was the first organization to establish a special program recognizing a Jewish obligation to these brave people.
The Claims Conference has supported Righteous Gentiles around the world, except Israel, where the government underwrites a program. In 1989, the Jewish Foundation for the Righteous (JFR) assumed responsibility for designating and funding newly recognized Hassidei Umot, with funding from the Claims Conference.
In 2001, the Claims Conference transferred the administration of its Hassidei Umot program to JFR, which has established administration and payment procedures in the various countries where the Claims Conference had been making payments.
Since the program's inception, the Claims Conference has directly assisted a total of 784 non-Jews recognized as Righteous Gentiles by Yad Vashem and has aided many more through allocations to JFR. This program is now funded through Claims Conference Institutional Allocations.
Read stories of Holocaust victims saved by righteous gentiles.