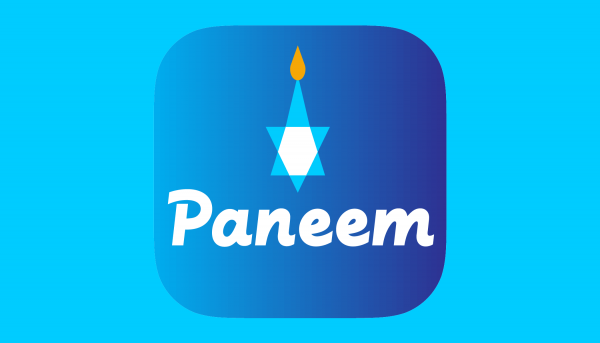 Paneem Digital Certification
Paneem is designed to make the process of identity verification easier and faster for all of our claimants. Please only use PANEEM if you received a letter or email requesting that you verify your identity through PANEEM. Learn more.

If you receive monthly payments from the Claims Conference, you can request a printed Life Certificate instead of using Paneem.