Negotiations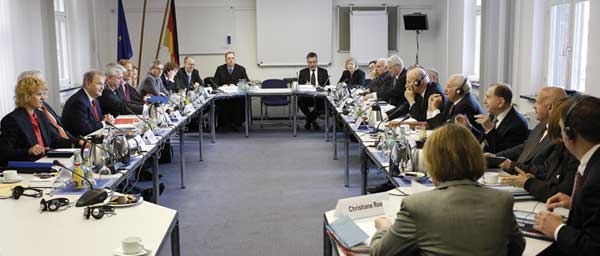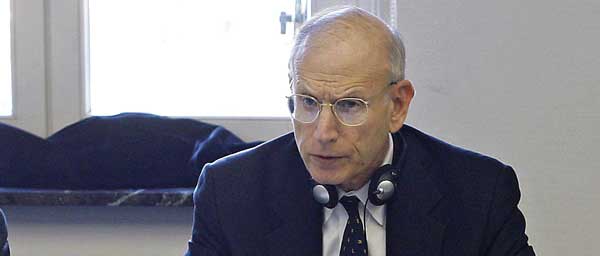 July 10, 2012 - Since the establishment of the Central and Eastern European Fund (CEEF) in 1998, which issues pensions to certain Holocaust survivors living in the former Soviet bloc, the Claims Conference has been strongly advocating to the German government that its monthly payment should be the same as the Article 2 Fund. As of January 1, 2013, the monthly payments for CEEF will increase to €300, the same as Article 2.
Read the full article.
July 9, 2012 - The Claims Conference is pleased to announce the expansion of the Hardship Fund to all areas of the former Soviet Union and Eastern Europe. This has been a long-sought goal of the Claims Conference in ongoing negotiations with the government of Germany, as it has sought a measure of justice for Jewish victims of Nazism who have not yet received payment. Those eligible will be entitled to a one-time payment of €2,556.
Read the full article.
December 5, 2011 - Certain Holocaust survivors who have been denied German compensation pensions will now be eligible to receive them as a result of Claims Conference negotiations with the German government.
Read the full article.
November 28, 2011 - In negotiations with the Claims Conference, the German government has agreed to remove the application deadline for application to the Ghetto Work Fund, which provides a one-time payment of €2,000 to certain Jewish survivors of Nazi-era ghettos.
Read the full article.